Services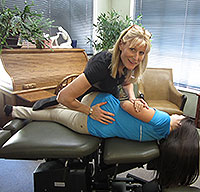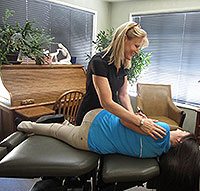 When treating patients I am very warm, personable and gentle with great attention to detail. I provide services in comfortable private rooms after listening to my patients describe their needs. A doctor should be knowledgeable, empathetic and possess the ability to make the right diagnosis and effectively communicate the treatment plan.
Our patients are highly educated, people who do their research.
We have a knowledgeable staff specialized state-of-the-art equipment.
Pain Relief
Rehabilitation of Function
Strengthening and Stabilization
Increased Range of Motion
Return to Activities of Daily Living
Improved Health and Vitality
Proactive Maintenance of Health
Orthopedic and injury evaluation
Neurological examinations
Kinesiology evaluations
Complete onsite radiology services
M.R.I. interpretation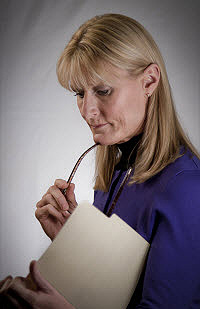 Individualized Treatment Plans include
Spinal and Extremity Adjustments
By hand or by special table or instruments
Spinal Traction
Lumbopelvic Fexion Distraction
Cold Laser Therapy
Muscle, Tendon, Ligament Stimulation
Exercise Rehabilitation
Nutrition Consultation
Ergonomic Evaluation
Posture and Gait Training
Medical Care
Physical Therapy
Massage Therapy
Acupuncture
Naturopathy